Shooting injures one person at Grand Junction apartment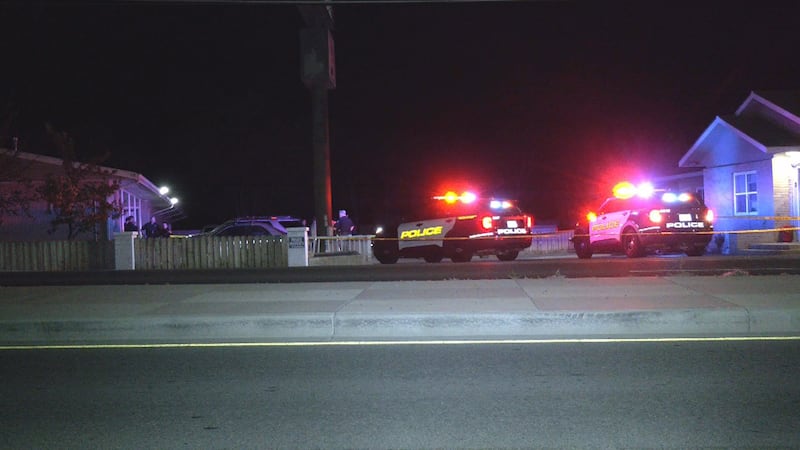 Published: Apr. 12, 2021 at 10:59 PM MDT
|
Updated: Apr. 13, 2021 at 1:16 PM MDT
GRAND JUNCTION, Colo. (KKCO) - Law enforcement officers arrested Gary Davis, 25, of Grand Junction after an apparent shooting Monday night at the Prospector Point Apartments at 547 Highway 50. The shooting happened just before 9 p.m.
The Grand Junction Police Department says when officers arrived at the scene, they located an adult male who suffered a gunshot wound to the arm and an injury to his head. The victim was transported to the hospital with non-life-threatening injuries.
After the shooting, Davis fled the scene in a red Kia Soul, but officers were able to find him an hour later in downtown Grand Junction. He was checked out for a head injury.
Police say that through the investigation they determined that the suspect and victim had been in an altercation that resulted from a personal confrontation. The incident is isolated and there is no public safety threat to the community.
Davis is facing the following charges:
- Assault in the first degree / with injury
- Felony menacing
- Illegal discharge of a firearm
- Reckless endangerment
Copyright 2021 KKCO. All rights reserved.