Application period for big-game licenses now open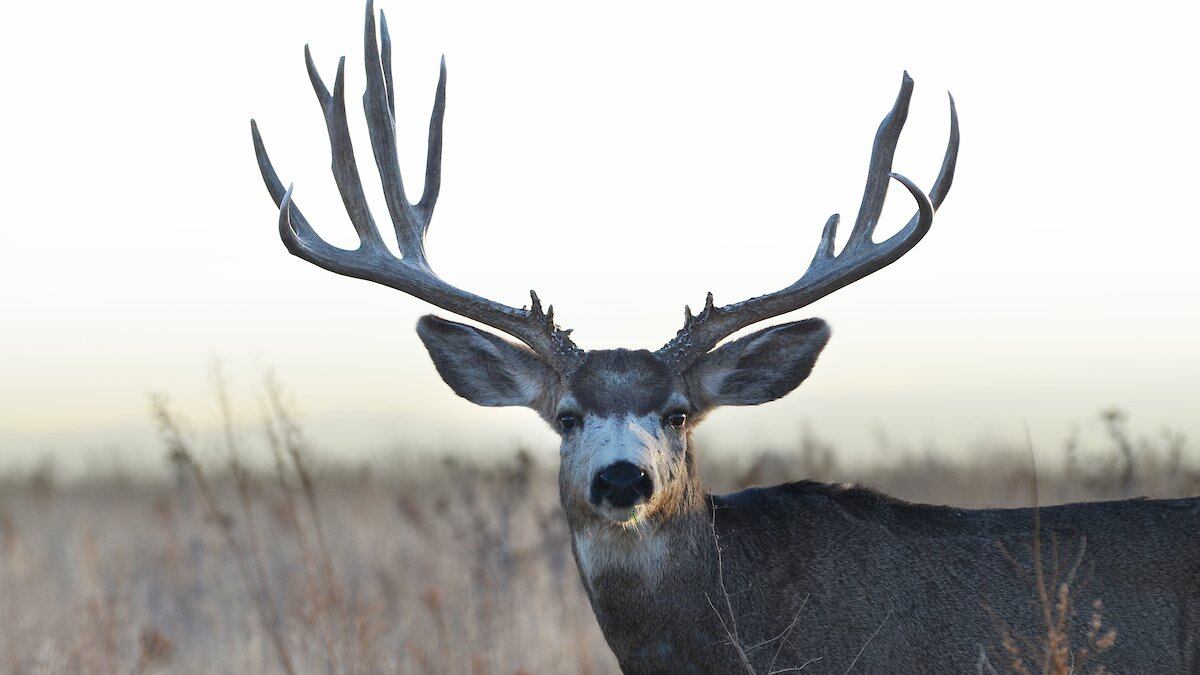 Published: Mar. 1, 2022 at 1:29 PM MST
GRAND JUNCTION, Colo. (KKCO) - The application period for big-game licenses in Colorado opened Tuesday, March 1.
A video overview provided by CPW for the 2022 big-game season can be watched here. Read on for more information about the upcoming season.
Colorado Parks and Wildlife wants hunters to take note of a few things this season including:
Qualifying licenses: Hunters must purchase a qualifying license to participate in the big-game draws. All qualifying licenses are available beginning March 1 and must be purchased prior to applying for all big-game licenses or preference points.

Archery hunters: There is no longer a maximum let-off percentage for hand-held bows. Archery hunters may now use compound bows with any let-off percentage, giving them greater options when selecting archery equipment for the big-game seasons.
Archery clothing suggestion: Archery deer, moose, and bear hunters are encouraged to wear fluorescent orange or pink during the overlapping archery and muzzleloader seasons to help address safety concerns. The overlap for these seasons is Sept. 10 - 18, 2022.
Mandatory testing for Chronic Wasting Disease: CPW will require mandatory submission of CWD test samples (heads) from all deer harvested for specific hunt codes. There is no charge for mandatory testing.
Voluntary CWD testing for 2022: Hunters who have harvested deer in a GMU not selected for mandatory testing, or harvested an elk or moose in any GMU, may also voluntarily submit their animal for testing for a fee of $25 per animal.
License surrender period: Hunters who draw elk, deer, bear pronghorn and moose licenses, but decide to surrender their licenses, will have until Monday, June 6 at 11:59 p.m. MT to surrender them. Hunters who draw a bighorn sheep or mountain goat license, but wish to surrender their licenses, will have until Friday, April 22 at 11:59 p.m. MT to surrender them.
License exchange fee: Hunters who wish to exchange their licenses will now be charged a flat $5 fee, instead of a percentage of the total license cost, as in previous years.
Plan your hunt: If you have questions about setting up your accounts, planning your hunts or applying for licenses, call center agents and hunt planners are available Monday - Friday from 8 a.m. - 5 p.m. Call (303) 297-1192. Hunting resources are available at: cpw.state.co.us/bg/hunting.
For more detailed information and to purchase a license, please visit cpw.state.co.us.
Additionally, the 2022 Colorado Big Game brochure in its entirety can be found here.
Copyright 2022 KKCO. All rights reserved.