Cohee trial could hinge on psychologist's testimony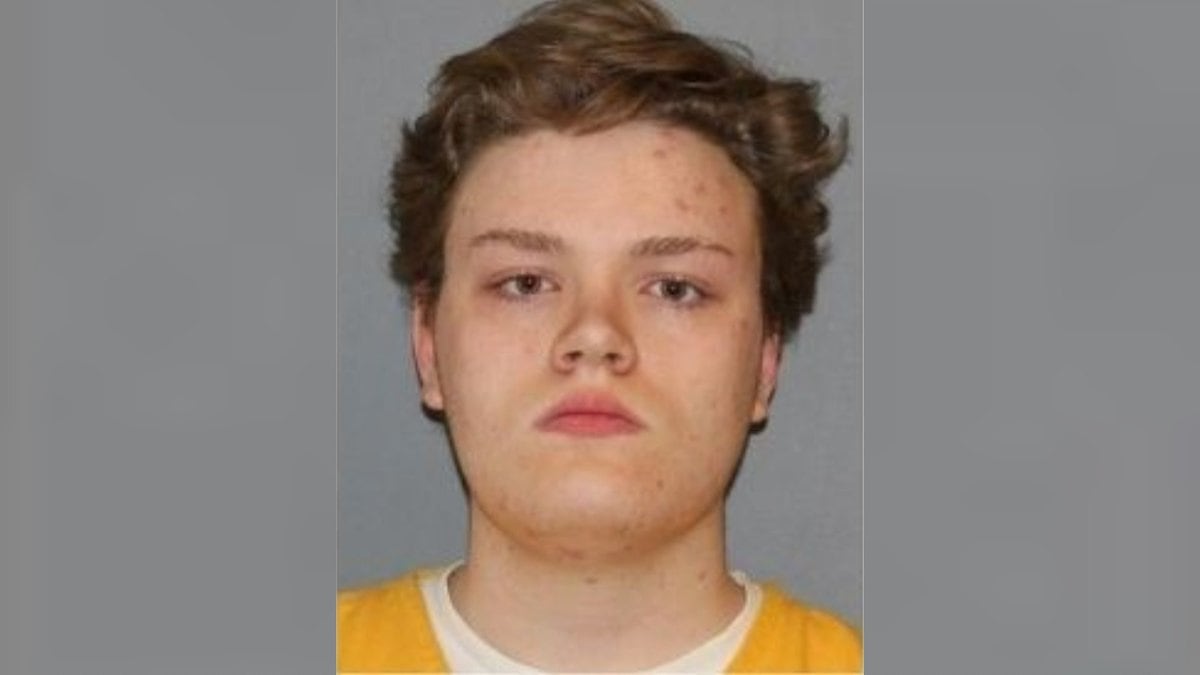 Published: Jan. 26, 2023 at 5:19 PM MST
GRAND JUNCTION, Colo. (KKCO) - We have reached day eight of the Brian Cohee trial, the 21-year-old admitted to killing and dismembering 69-year-old Warren Barnes back in 2021. The prosecution is on their final few witnesses. They said they hope to rest their case Friday morning.
Dr. Laura Serrano-Amerigo is the court ordered forensic psychologist that performed the evaluation of Cohee's sanity. She was still on the stand this morning for cross examination.
Defense attorney Smith argues that Dr. Serrano did not have all the raw data associated with Cohee's case before making a report. Defense says Serrano never made a specific request for information to their hired psychologist Dr. Paul Spragg. Smith argued that two psychologists can have differing opinions on the same data. The prosecution's rebuttal came from the witness... Dr. Serrano said she was not provided any information from Dr. Spragg.
After her testimony, the jury provided the judge with 16 follow-up questions for Serrano.
One juror asked, "Can someone have homicidal thoughts and paranoia and still be sane?" Serrano said yes.
Another question, "Based on your eval, are you able to say if Cohee was oriented when he went back to retrieve Barnes' body?" Her response was, "He was not experiencing any specific signs of psychosis when he went to retrieve the body."
We also found out that a couple questions were left out during Dr. Serrano's evaluation. For sanity evaluations, there is a set list of questions psychologists ask.
The two questions unasked:
"Did you think the offense was wrong before doing it?"

"Did you think the offense was wrong when you were doing it?"

Defense argues that these questions provide vital information that should have been included in Cohee's assessment.
The defense also brought up several accounts from Cohee in the assessment transcript that were not mentioned when the prosecution questioned Dr. Serrano. Cohee said, "For a two-week period, there was a strong instinct to bite someone's throat and rip it out, or bite a shoulder..."
According to Cohee, these thoughts began between the ages of 15-17 but the last time he reports experiencing these impulses was the night he murdered Barnes. Cohee said, "When I would see a person the first thing in my mind, I would see them being shot or stabbed. Or body parts missing, intrusive thoughts."
It had been mentioned previously during the trial by the defense that Cohee had claimed he felt on edge and like the walls had eyes. The prosecution asked, "Is there any connection between these suspicions or delusions that is connected to the murder?" Serrano responded no.
We also learned in the final hours of Warren Barnes' life, forensic video analyst Jordan Huslig found through phone data that Barnes made a call to an unknown number close to 7pm, he interacted with the app People Ready/Jobstack, and played a mobile card game of what appeared to be poker.
We will keep you updated as this trial progresses.
Copyright 2023 KKCO. All rights reserved.