Downtown Fruita gas line break sealed, partial closure still in place.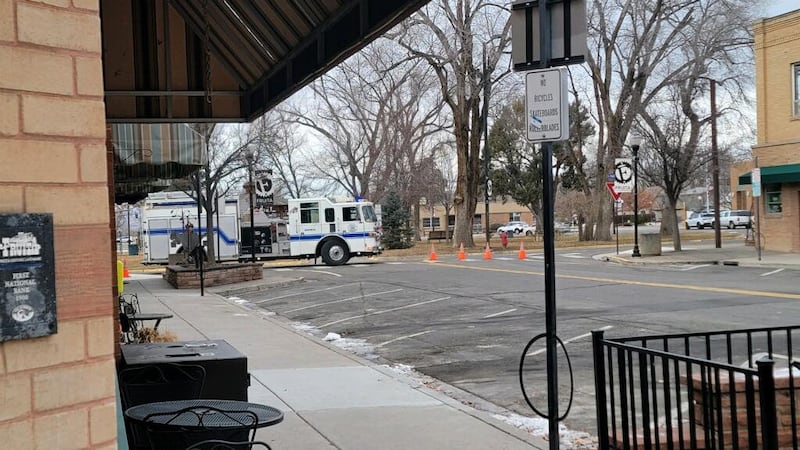 Published: Jan. 27, 2023 at 10:38 AM MST
FRUITA, Colo. (KKCO) - The Lower Valley Fire District closed the downtown area of Fruita Friday morning due to a gas line break. Emergency crews said the area of Aspen Avenue from Peach Street to Circle Park was affected, as well as Mulberry Street from Pabor Avenue to McCune Avenue.
The intersection at Aspen Avenue and Mulberry Street is still closed as of 11:44 a.m. Friday as Xcel repairs the line. Police say Xcel sealed the leak around 11:44 a.m. Crews are asking citizens to avoid the area while repairs are done.
The LVFD and Fruita Police Department evacuated businesses in the surrounding area on Friday morning, but businesses in the area are starting to reopen.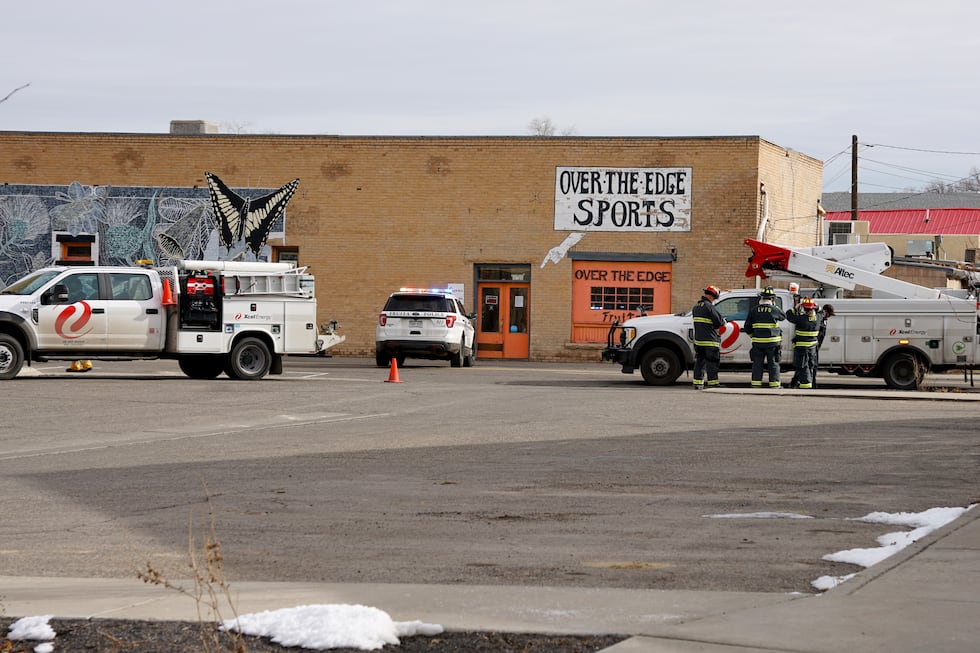 ___
This story is still developing. More information will be released as it becomes available.
Copyright 2023 KKCO. All rights reserved.