Former indicted Mesa County Clerk Tina Peters runs for state GOP chair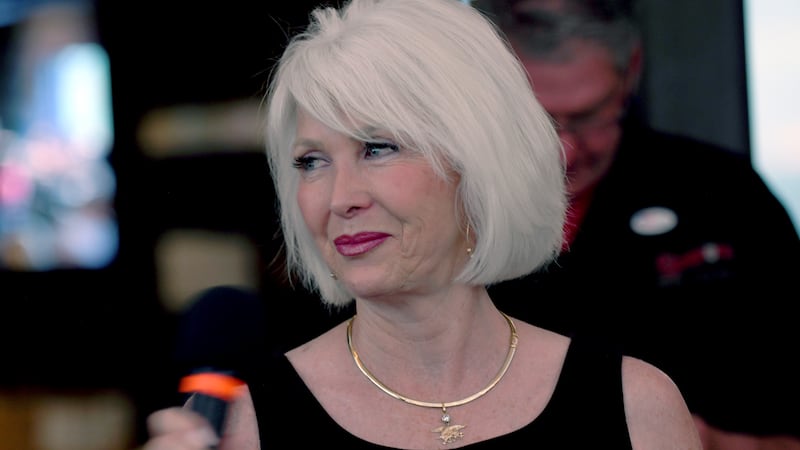 Published: Feb. 21, 2023 at 2:15 PM MST
GRAND JUNCTION, Colo. (KKCO) - In just days, Colorado Republicans will meet to vote on a new state GOP chair.
Turns out former indicted Mesa County Clerk, Tina Peters, is on the list of candidates. A grand jury indicted Peters for election fraud. She faces trial on that charge later this year.
Two other former elected officials also threw their hats in the ring – former state Rep. Dave Williams as well as former state Sen. Kevin Lundberg.
They join Stephen Varela, Casper Stockham, Erik Aadland and Aaron Wood.
Varela currently sits on the State Board of Education but lost a run at the state assembly in Pueblo last year. Stockham is a political consultant and failed US House candidate, as is Aadland. Aaron Wood is tied to the Douglas County Freedom Fathers group.
The race to run the Colorado Republican Party is getting crowded.
Three former elected officials on Friday announced they're running for state GOP chair, nearly doubling the number of candidates campaigning for the top-party position just three weeks before Republicans meet to elect officers to two-year terms.
Incumbent Republican State Chair Kristi Burton Brown announced in December that she didn't want to run the party for a second term.
The GOP's upcoming leadership election is set for early March.
Copyright 2023 KKCO. All rights reserved.