Verdict reached in Tina Peters' misdemeanor trial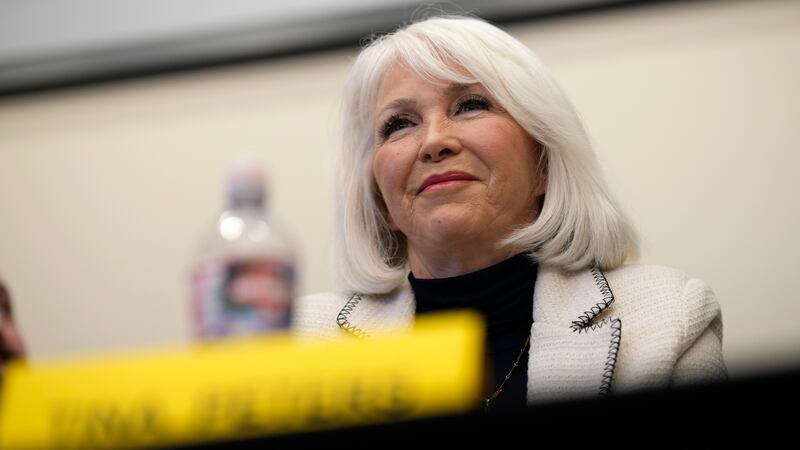 Published: Mar. 3, 2023 at 11:11 AM MST
GRAND JUNCTION, Colo. (KJCT) -
A Mesa County jury has reached a verdict in the misdemeanor trial against former Mesa County Clerk Tina Peters. The jury found her not guilty of obstructing a peace officer but guilty of the second misdemeanor of obstructing government operations.
Peters was accused of obstruction for failing to hand over an iPad prosecutors claim she used to videotape a court hearing against a judge's ruling.
The trial lasted two full days. The jury went on late Thursday afternoon and returned with its verdict just before 11 Friday morning.
Peters and her supporters filled the court hallways this morning. They sang and prayed.
Peters will go on trial for election fraud in August.
Copyright 2023 KJTV. All rights reserved.