Bray Real Estate monthly report released shows steady market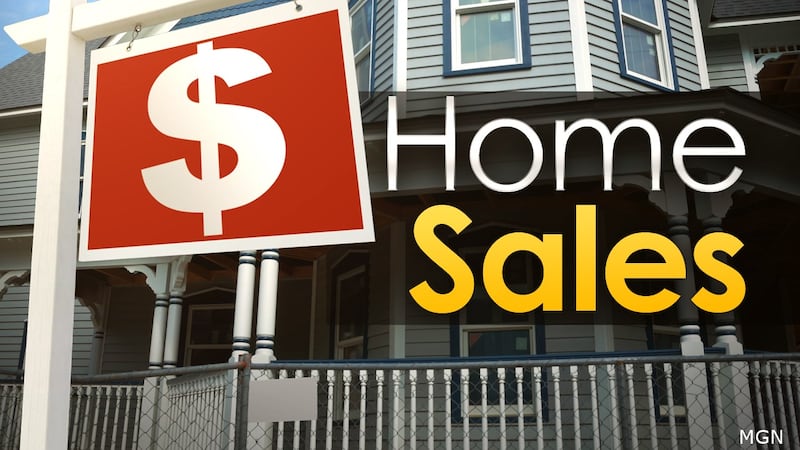 Published: Mar. 20, 2023 at 9:24 PM MDT
GRAND JUNCTION, Colo. (KKCO) - According to Bray Real Estate's monthly report-the real estate market is holding steady.
Tyler Harris, a Realtor at Bray Real Estate, said active listings on the market are up year over year. There was a 116% increase from last years listings.
"There're 479 active listings, as of the end of February and that's up 116% over last year, so that's good but overall inventory is still low on the residential side." Harris said.
Harris said the median sales price year over year has remained flat.
"In February of 22, it was 359,000. In February of 23, it was 359 750. So I think that's encouraging for people that are looking to sell their home." Harris said.
Even with higher interest rates, Harris remained optimistic the housing market is going to get better all in part due to the state of Mesa County's economy.
"I think, given the history of this area, everybody was expecting a big crash and housing prices. But that has not happened. Everything seems to be leveling off." Harris said. "I think that's a testament to what Mesa County has done with their economy. They've really diversified. In the past, they were relying heavily on oil and gas and other natural resources but now, we have a very diversified economy, and that's keeping everything afloat."
While sales have gone down and the number of days a listing is on the market has gone up, the housing market is moving at a slower pace compared to this time last year.
Copyright 2023 KKCO. All rights reserved.