Governor's affordable housing plan will have direct impact on GJ housing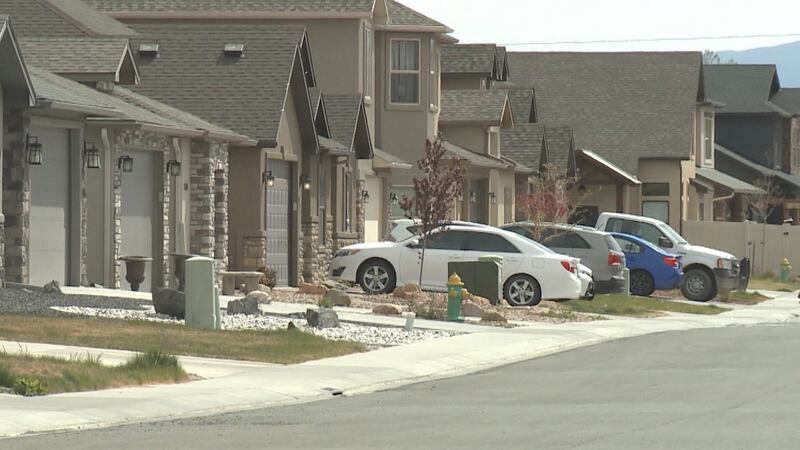 Published: Mar. 22, 2023 at 11:19 PM MDT
GRAND JUNCTION, Colo. (KKCO) - The Federal Reserve once again raised interest rates by a quarter-point. It's the ninth increase in a year, in an effort to balance the high inflation rate with the current "crisis" in the banking industry.
Interest rate hikes make it more expensive and harder to borrow money for homes. It comes at the same time Colorado Governor Jared Polis has laid out a massive plan to fix what some call a housing crisis.
The plan will impact home buyers in Western Colorado.
It's called the "More Housing Now" project and it would be a major change in how Colorado's cities and towns grow. Governor Polis and supporters discussed the plan at a news conference in Denver Wednesday, but opponents are already calling it an overreach. The measure could lead to the end of single-family-only zoning in the state's largest areas in what the bill identifies as tier one cities. Grand Junction is on that list along with Pueblo, Denver, and Colorado Springs.
The measure would allow those tier one communities to construct what is called middle housing like town homes and multiplexes as well as accessory dwelling units (ADU's) on lots in all residential neighborhoods.
New single-family homes would be allowed as well. These denser options are not required under the bill, but developers could propose and construct them more easily.
Copyright 2023 KKCO. All rights reserved.