Colorado Supreme Court Ruling aims to make legal representation affordable; accessible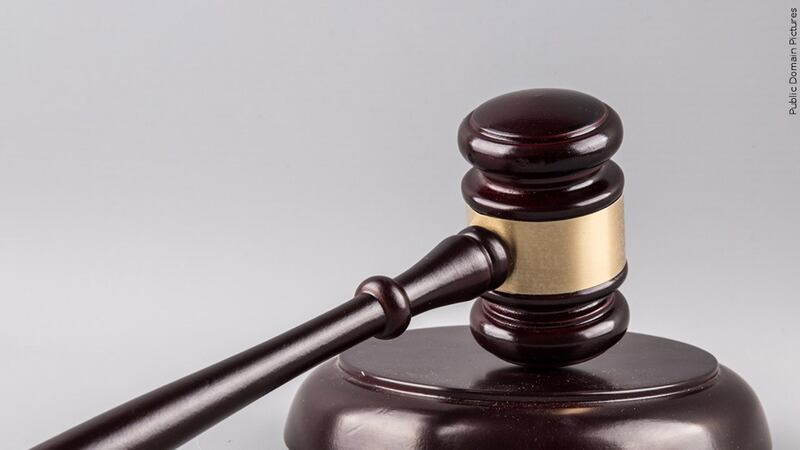 Updated: Mar. 27, 2023 at 10:00 PM MDT
DENVER, Colo. (KKCO) - A new Colorado Supreme Court ruling is aimed at making legal representation more affordable and easily accessible.
With the approval of Rule 207, Colorado became one of five states that issued some form of limited license for non-lawyers to practice law.
With the new rule, licensed paraprofessionals can complete and file standard pleadings and represent someone in mediation.
The Colorado Supreme Court required licensed paraprofessionals to pass exams and meet certain criteria before being able to represent someone.
The ruling states that licensed paraprofessionals will still need to pass a written examination, and they must also meet certain educational requirements.
With the passing of Rule 207, non-lawyers are able to provide limited representation at a reduced fee for people who wouldn't be able to afford a lawyer.
The courts say that first licensed paraprofessionals could receive their licenses by July of 2024.
Copyright 2023 KKCO. All rights reserved.