Man arrested in connection to early March shooting
Published: Mar. 31, 2023 at 1:04 PM MDT
GRAND JUNCTION, Colo. (KKCO) - The Mesa County Sheriff's Office has arrested a man in connection with a shooting that took place earlier in March.
Ronald "Neal" Bistodeau, a 36-year-old man, was wanted for aggravated robbery in connection to the shooting that took place on March 4 on 26 Road.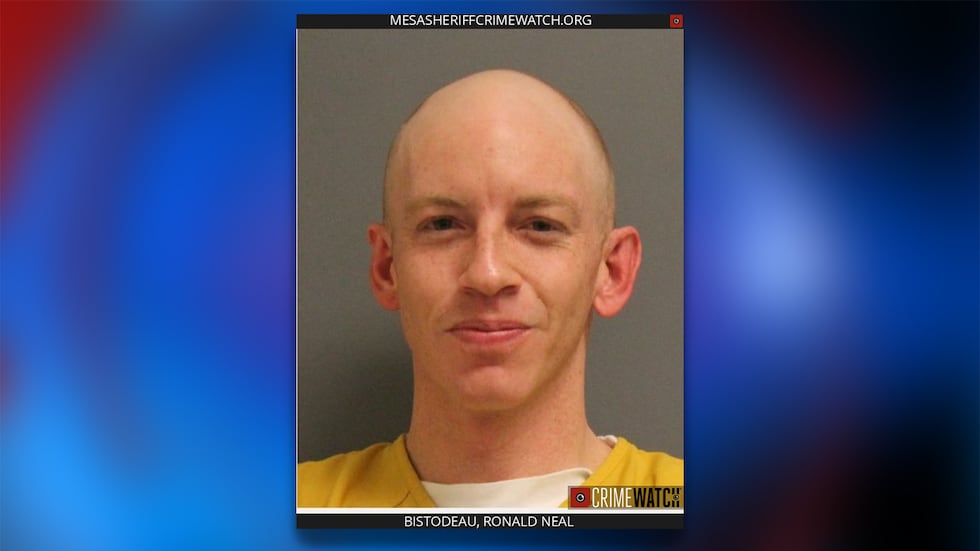 Bistodeau was involved in a shooting on a Saturday morning that quickly developed into three distinct crime scenes spread across the city.
Following the fatal shooting of Tyson Bratcher, an SUV fled from the area and led police on a pursuit. Another man, Cameron Boyd Potter, was arrested that week also in connection to the shooting.
Copyright 2023 KKCO. All rights reserved.