Rockies closer Daniel Bard placed on IL due to anxiety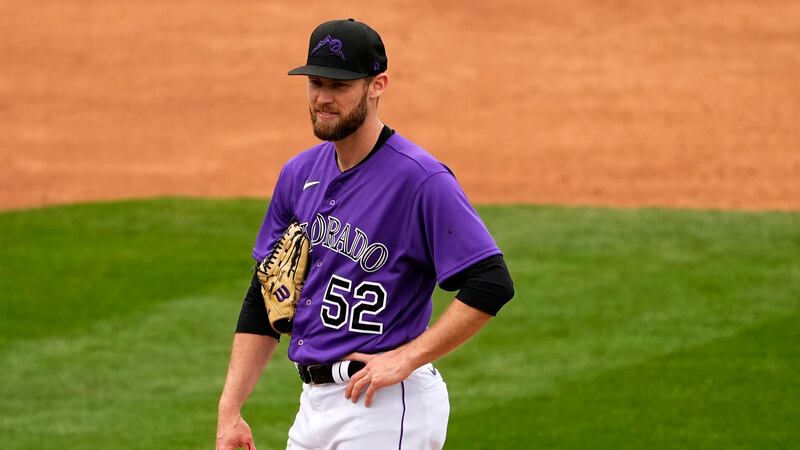 Published: Mar. 30, 2023 at 11:28 PM MDT
SAN DIEGO (AP) — The Colorado Rockies placed closer Daniel Bard on the 10-day injured list on Thursday due to anxiety.
The move came a few hours before their opener against the San Diego Padres. The Rockies filled his spot by calling up right-hander Jake Bird.
Bard said he has had anxiety both on and off the field.
"From my experience, knowing myself, I think just taking a step back, taking time to work through things, get it right, is the best approach," he said. Bard added that it was a hard thing to admit and thanked the Rockies for their understanding. There is no timeline for his return.
The 37-year-old is heading into his fourth season with the Rockies. He was their main closer the last two years, recording 20 saves in 2021 and 34 saves last year.
He signed as a free agent with the Rockies prior to the 2020 season after missing the previous seven years after experiencing severe control issues. Those control issues resurfaced during the recent World Baseball Classic, when he had a 43.20 ERA in three appearances for the U.S.. He allowed eight runs, five hits and four walks in 1 2/3 innings.
Bard was a first-round draft pick of the Boston Red Sox in the 2006 amateur draft and made his big league debut in 2009.
Copyright 2023 The Associated Press. All rights reserved.