Colorado officials close Red Rock auto complaint with warning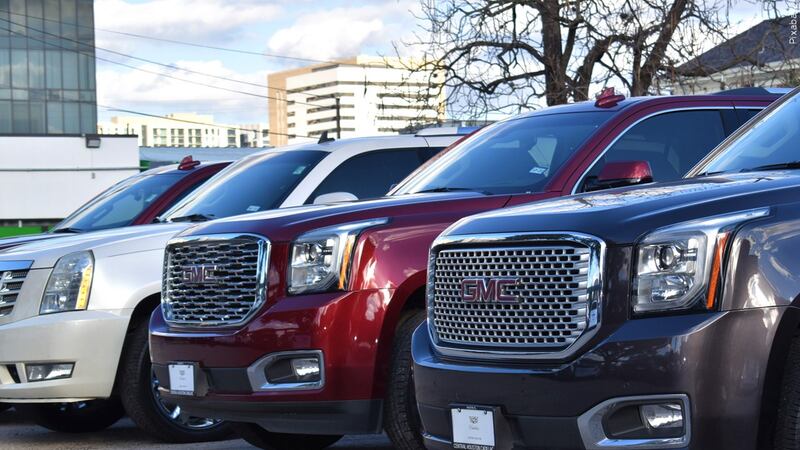 Published: Apr. 6, 2023 at 3:06 PM MDT
GRAND JUNCTION, Colo. (KKCO) - State investigators closed a complaint against Red Rock Auto with a warning letter to the dealership.
Attached below is a copy of the report. In the initial complaint, a consumer complained about the difference between an advertised and actual sale price on a vehicle they purchased from Red Rock. The notice says the dealership made up the difference, but policy required the state send the warning.
We told you in February how the Colorado Department of Revenue cleared the auto group in two other complaints.
But investigations are far from over. We asked state officials how the quantity of complaints compares with other large dealerships. We were told it's difficult to compare. The state today revealed the following open complaints still under review:
Red Rock GMC - 2
Red Rock Honda - 0
Red Rock Hyundai - 5
Red Rock Kia - 1
Red Rock Nissan - 5
We'll keep an eye on what happens next.
Copyright 2023 KKCO. All rights reserved.