I-70 head-on collision kills one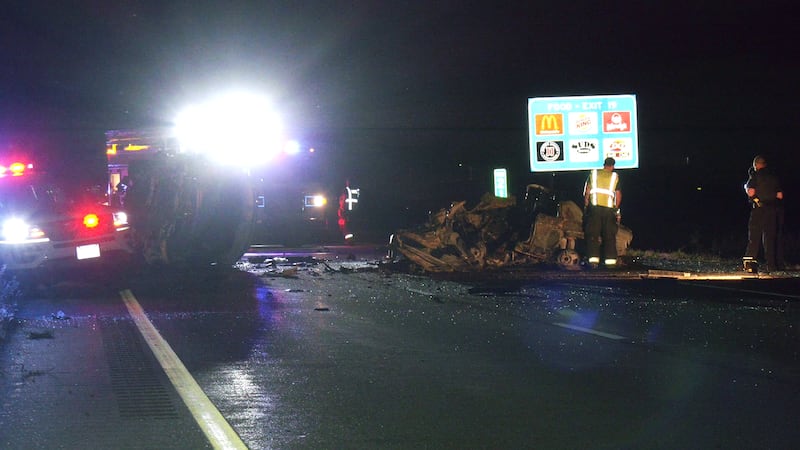 Published: Jun. 23, 2023 at 6:20 AM MDT
GRAND JUNCTION, Colo. (KKCO) - Just after 1 a.m. this morning, a head on collision involving a SUV and a sedan that took place between Grand Junction and Fruita on Westbound lane I-70.
We were told by our crew that the Sedan burst into flames leaving one person dead on the scene and the other person was taken to the hospital.
As of early Friday morning, the Westbound lane is closed and Fruita Police Department is still investigating the accident.
We will keep you updated online and on-air with further information.
Copyright 2023 KKCO. All rights reserved.