BOE discusses new Integrated Health Center at GJHS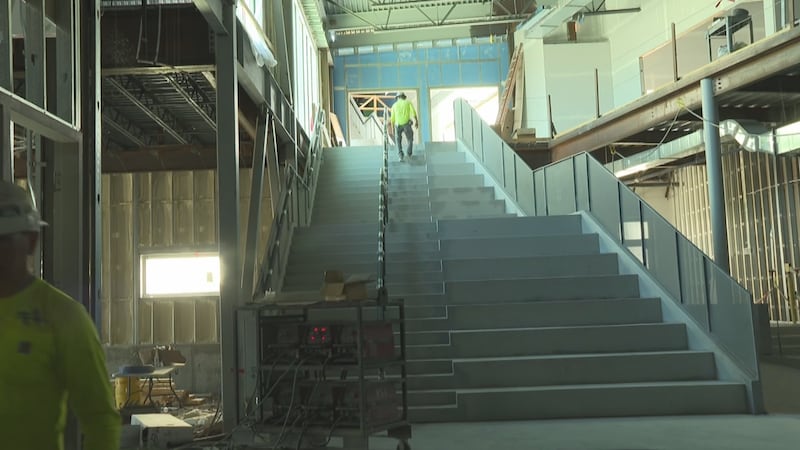 Published: Sep. 19, 2023 at 9:19 PM MDT
GRAND JUNCTION, Colo. (KKCO) - The brand-new Grand Junction High School will be ready for students by the fall of 2024 if District 51 has its way. Somewhere within the new building there will be a new integrated health center.
District 51 superintendent Dr. Brian Hill gave the Board of Education (BOE) an update on the new health care center that will go into the school Monday night.
The discussion revolved around the best place within the new building to put it. In making that decision issues like security and privacy will be considered.
The superintendent and his staff also announced who the health care provider will be at the health clinic. After a request for proposal (RFP) was issued, it was determined Marillac Health will be the provider.
The next step will be the design of the clinic itself.
Copyright 2023 KKCO. All rights reserved.