Denver Archdiocese pushes for universal pre-school program ahead of court appearance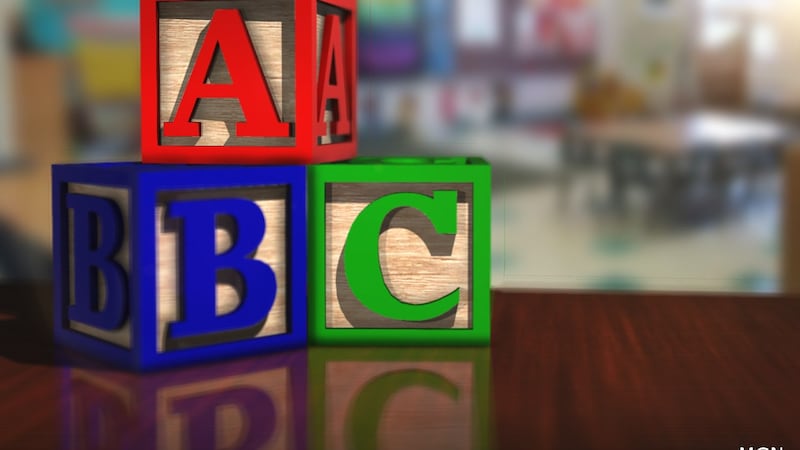 Published: Sep. 19, 2023 at 8:58 PM MDT
GRAND JUNCTION, Colo. (KKCO) - The Denver Archdiocese is asking a federal judge to speed up a decision on whether it can participate in Colorado's universal preschool program.
The move comes after the Catholic diocese is holding firm about its policy to not teach LGBTQ people and families.
Lawyers for the Catholic diocese requested a preliminary injunction September 13th. A status hearing is set for this Thursday in Denver.
If all goes through for the church the state would have to immediately allow the church to enroll its preschools. The church initially filed a complaint against the state in August and stated being forced to teach LGBTQ people was infringing on their religious freedoms and First Amendment rights.
The church claims the state illegally denied its preschool admission to the universal preschool program because of its religious beliefs.
The church's lawsuits is one of several filed against the program since it rolled out a few months ago.
Copyright 2023 KKCO. All rights reserved.