Mesa county judge appointed to federal bench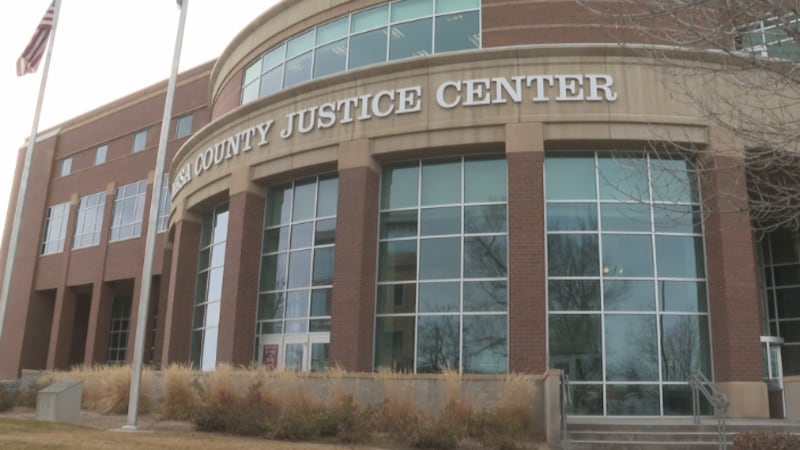 Published: Sep. 24, 2023 at 10:00 PM MDT
GRAND JUNCTION, Colo. (KKCO) - One Mesa County District Court Judge is taking on new responsibilities after being selected as Colorado's next Magistrate Federal Judge.
Judge Richard T Gurley will serve as the US District Court's part time Magistrate Judge. His office will remain in Grand Junction, where he'll replace the Current US District Court Judge Gordon P. Gallagher. He'll be one of seven active Colorado Federal Judges.
Magistrate Judges are meant to assist with the work load of trials.
Gurley told reporters, he's honored to be chosen and appointed to the Federal Bench. He cites the exciting challenge ahead of him and is thrilled.
Copyright 2023 KKCO. All rights reserved.