Mesa County Commissioner Cody Davis ditches Lauren Boebert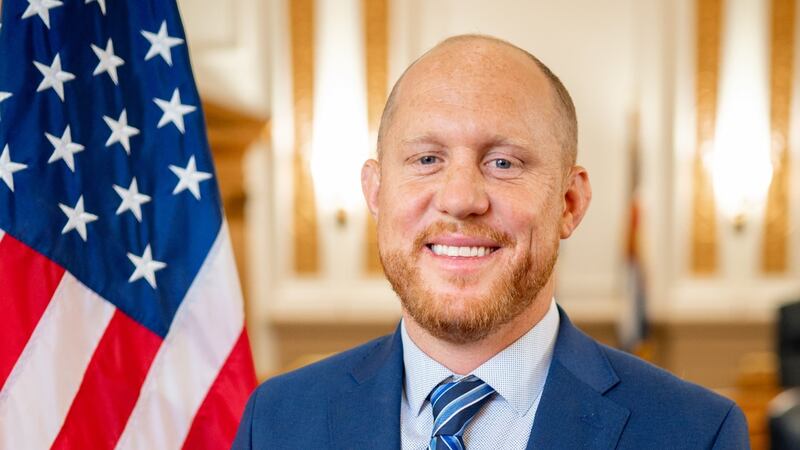 Published: Sep. 27, 2023 at 4:24 PM MDT
GRAND JUNCTION, Colo. (KKCO) - Colorado's third Congressional District Representative Lauren Boebert has one less supporter after Mesa County Commissioner Cody Davis pulled his support for the controversial official.
Through a post on Facebook, Davis said, "I've done nothing but defend Lauren Boebert for the last 2 1/2 years against what I felt were unfair attacks. However, Boebert's recent behavior is simply indefensible." Davis continues, "How can I criticize Democrats for their moral shortcomings if I'm blind to the shortcomings of my own side? As we aim to refocus the Republican Party, we must support individuals who not only advocate for conservative values but are committed to embodying them. Our voters deserve that."
Commissioner Davis is throwing his support behind another D-3 candidate, Jeff Hurd. "Jeff will serve as a calm and steady voice to represent our western slope values and will be someone we can be proud of representing our needs in Washington," Davis said.
KKCO 11 News did reach out to Rep. Boebert's campaign manager, Drew Saxton. In an email, Saxton said, "Congresswoman Lauren Boebert's track record of delivering substantive results for 3rd District families, ranchers, and small businesses while standing strong on her conservative principles is unmatched and she looks forward to unifying the GOP after winning the upcoming primary election."
Boebert nor her campaign manager did not mention Commissioner Davis specifically.
Copyright 2023 KKCO. All rights reserved.