Pickleball Tournament for Charity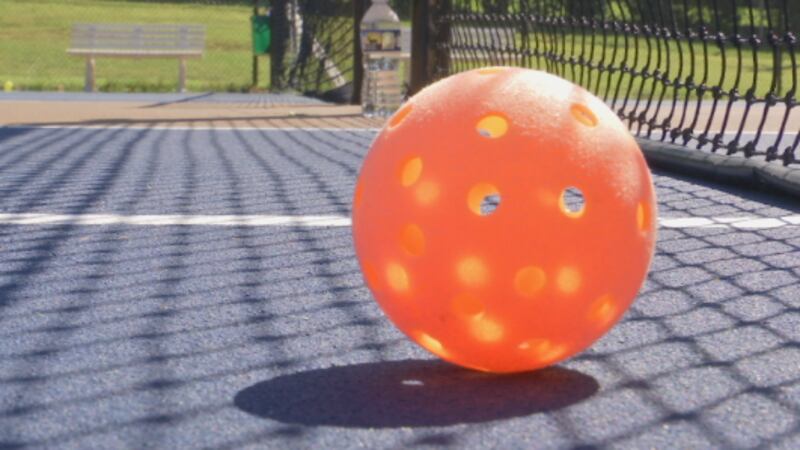 Published: Oct. 1, 2023 at 10:20 PM MDT
GRAND JUNCTION, Colo. (KKCO) - Residents gathered for some pickles and paddles for a good cause in Palisade on Sunday. Ten teams competed to be the first champion of the Mesa County Partners Pickleball Tournament. Mesa County Partners is a nonprofit that provides youth in the valley with mentoring, community service programs, and the Western Colorado Conservation Corps. Funds collected from the tournament will go directly to the nonprofit.
Rick Voss, the marketing and event coordinator for Mesa County Partners says, "Money rates has helped us support our programs, we as mass partners, have a youth based mentoring programs. We match youth who are in need, with community mentors that volunteer for our programs.,".
If you couldn't make it out to the courts on Sunday, the non profit will be hosting another event this October, the Taylor Swift Laser Dance Party.
Copyright 2023 KKCO. All rights reserved.