SCOTUS to handle pressing cases as new term begins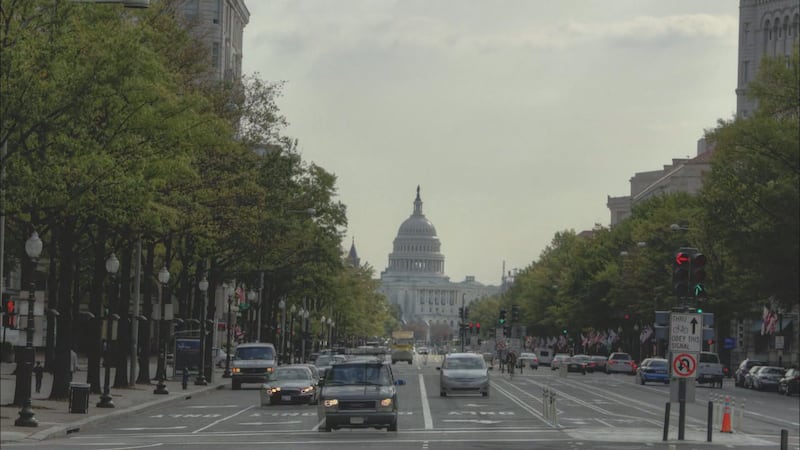 Published: Oct. 1, 2023 at 10:26 PM MDT
GRAND JUNCTION, Colo. (KKCO) - Major cases await as the Supreme Court's new term starts Monday. Including several challenges to regulatory agencies and efforts to restrict social media platforms.
One thing the Supreme Court focus will be focused on is the federal law adopted in June 2022 by the court aimed at keeping guns away from people facing domestic violence restraining orders has been struck down by a lower court. The Biden administration appealed, and the justices have set arguments for November.
Abortion isn't yet on the SCOTUS calendar, but is likely to be added later in the fall when the court considers the administration's appeal of lower-court rulings that would impose restrictions on mifepristone a medication used in the most common method of abortion in the United States.
There are signs the court could adopt an ethics code. The justices have been discussing the possibility as far back as 2019, and Justice Brett Kavanaugh recently said he hoped "concrete steps" would be taken soon.
The court will hear agreements about a ruling from the 5th circuit court about an upheld Texas social media law that allows residence of the state to sue social media companies if they believe they have been unfairly banned or censored from a platform.
With Trump again seeking the Republican presidential nomination, lawsuits have been filled in many states to keep him off the ballot including Colorado, under a rarely used, post-Civil War constitutional provision that disqualifies candidates who have supported an "insurrection or rebellion."
The Supreme Court has never ruled on the insurrection clause, but if a state court like Colorado invokes it to remove Trump off the ballot, the justices seem likely to get involved. The Supreme Court usually has the last word in deciding what a provision of the constitution means.
Copyright 2023 KKCO. All rights reserved.