A stabbing victim taken to the hospital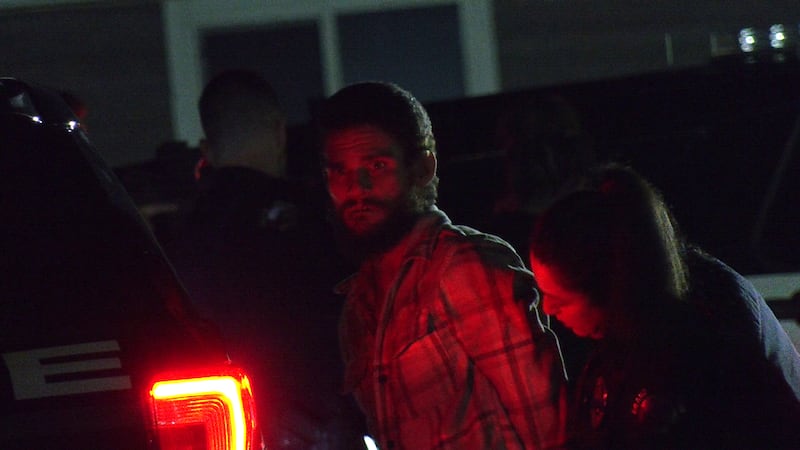 Published: Oct. 3, 2023 at 6:05 AM MDT
GRAND JUNCTION, Colo. (KKCO) -The Grand Junction Police Department responded to a report of a stabbing. It happened around 2:30 a.m. near 27 Road and Highway 50.
We were told by our crew that the victim was taken to the hospital with non-life threatening injuries. When police officers responded to the scene at the 200 Block of Oak Court where it took place, Police officers cleared residents and ordered everyone out at gun point.
One male was taken into custody.
We will keep you updated online and on-air once new information is released.
Copyright 2023 KKCO. All rights reserved.