Proposed bill would require shelters post notice before euthanizing some animals
Published: Nov. 14, 2023 at 4:35 PM MST
DENVER (KUSA) — Advocates of the "no kill" movement in animal sheltering plan to propose a new bill during next year's legislative session requiring shelters to post a notice that they are about to euthanize a healthy and treatable animal in their care.
The bill, which is still being drafted, would require shelters to give 72 hours notice to other state-licensed shelters and rescue organizations before they perform euthanasia on an animal that is considered healthy and treatable.
"They're going to give shelters and rescues in Colorado the opportunity to pull that animal if they have space for it, if they have the staffing for it," said Kathy Gaines, executive director of Maxfund, the largest no kill shelter in the Denver Metro area.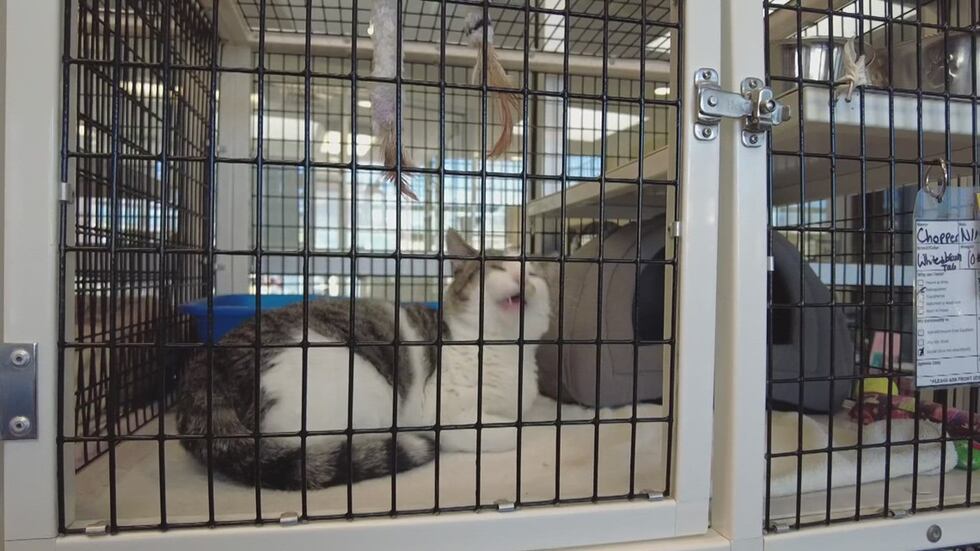 Since the start of the pandemic, shelters across the U.S. have seen increased demands as escalating inflation and other pressures have caused some owners to surrender their animals.
"Everything from the housing crisis to people going to work after COVID, there's definitely a lot of animals that are being surrendered, or people are trying to surrender them," Gaines said.
Gaines and other advocates believe some overwhelmed shelters may soon have to put down healthy animals to make room.
While the state provides data on euthanization at shelters, it does not specifically list a reason. Gaines and others in the movement say they hear from concerned citizens and whistleblower volunteers about healthy animals being put down at shelters throughout the state.
"We believe it's happening now that healthy and treatable animals are in fact being euthanized," Gaines said. "And that we're not being notified of it."
Their proposed bill mirrors legislation currently being considered in California, which would also require 72 hours notice of euthanasia. A group of shelters there expressed their opposition to the bill saying it would put pressure on some shelters to reduce capacity to keep space available for legally obligated intakes, which would in turn require euthanization of more animals.
Rachel Heatley, advocacy director for the Denver Dumb Friends League, echoed the same concerns, cautioning she hasn't seen the language of the proposed bill.
"The fears we have around bills like this is that they position shelters as bad actors and kind of in some sort of, you know, negative relationship with rescues, which is not only false, but it also erodes public trust in the folks that are trying to do the most good in the community," Heatley said.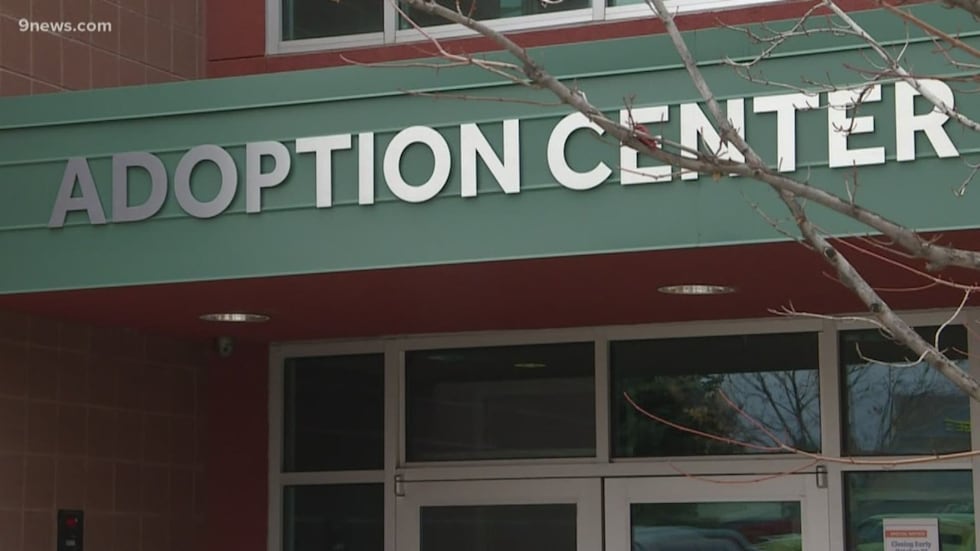 "There is the possibility with a bill like this, that less resource shelters could run into a problem where in order to make space for the animals they're holding for those 72 hours, they would need to euthanize the animals in their care to make that space available," she continued.
Gaines said the bill isn't meant to put shelters in a bad position. She says the entire intent is transparency.
"Nobody wants to kill a healthy or treatable pet," she said. "Nobody wants to do that. But there are shelters that are in positions, they're open admission shelters, they have to have so much kennel space."
"This is, from our perspective, legislation that is not specific to any sheltering model. It's more just asking for transparency among shelters and rescues."
Copyright 2023 KUSA. All rights reserved.