Lunch conversation with Commissioner Bobbie Daniel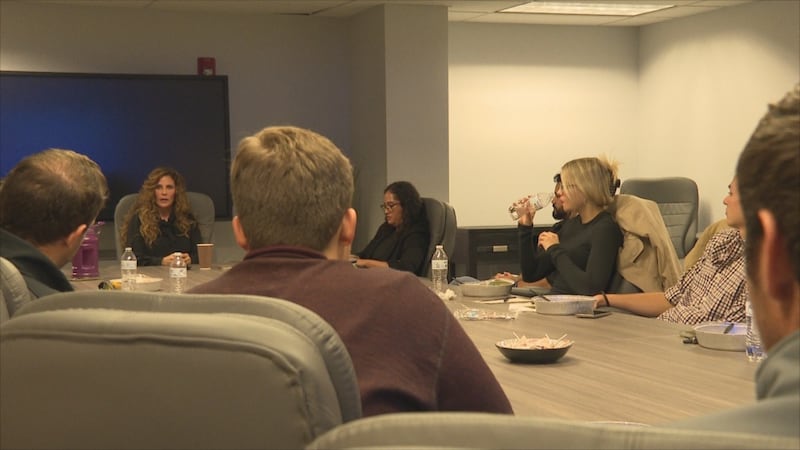 Published: Nov. 15, 2023 at 5:44 PM MST
GRAND JUNCTION, Colo. (KKCO) - Mesa County welcomed the Young Professional Network of Mesa County for a lunch conversation with Commissioner Bobbie Daniel.
The networking group helps connect young professionals, empower professional growth, and strengthen the Grand Valley's community of future leaders. The lunch was an opportunity for Commissioner Daniel to talk about her journey to a leadership position and about projects the county is currently working on.
"I love sharing my story with others and really encouraging others to be able to be their best selves," said Daniel. "Every one of us is here for a reason, and it's great to be able to lift them up and encourage them. We all have really big dreams, and it's exciting."
Copyright 2023 KKCO. All rights reserved.