City begins planning for 1st Street reconstruction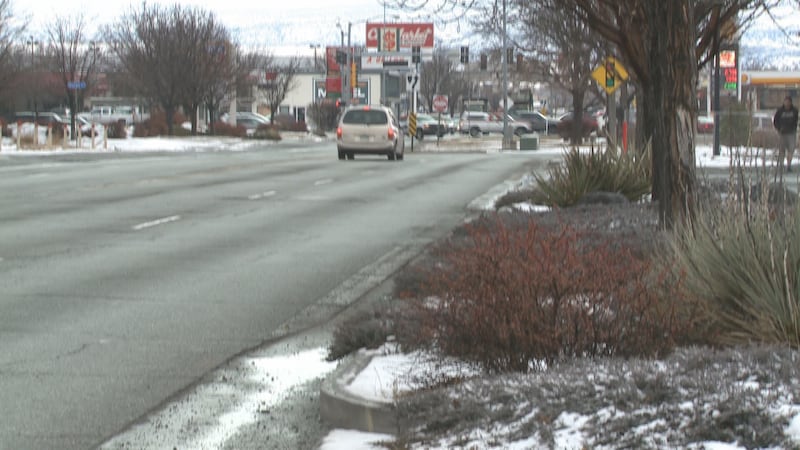 Published: Jan. 19, 2016 at 6:55 PM MST
Potholes, flooding, and fading crosswalks are what you can find walking down 1st Street between North Avenue and Ouray Avenue. In 2016 Grand Junction is looking to create a plan that will change all of that.
"1st Street has not received the ongoing attention that is needed in pavement quality for quite some time," said Grand Junction's engineering manager, Trent Prall.
Grand Junction wants to give 1st Street a little T.L.C. by creating what is called a road diet. The "diet" will reduce the lanes from four to three, which the city says will slow traffic, and make the road more pedestrian friendly.
"[We're] trying to make it more of a neighborhood center as part of our comprehensive plan," said Prall.
1st Street businesses agree, something needs to be done, but there are hesitations.
"It'll be good for all of us, as long as we can survive the construction times," said eBricks Outlet's manager Kenneth Riskey.
Shops fear the construction, which the city says may last five to six months, will discourage people from shopping
"We have been through that before and it can be a little challenging at times," said Fashion Junkies owner Fernando Losto.
Businesses say they are willing to endure the challenges if it means more business in the long run.
"As long as you buckle down and plan ahead, and know that the payoff will be in about a year or so," said Riskey.