MCSO: Man breaks into Fruita home; writes notes, eats cookies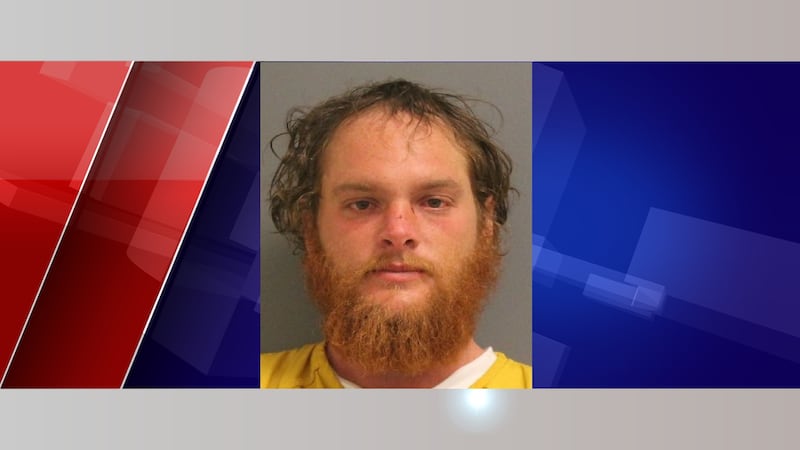 Published: Apr. 19, 2017 at 2:01 PM MDT
Mesa County investigators said a man is in custody after he broke into a Fruita home, left handwritten notes in the kitchen, ate Oreo's and drank milk, then took a nap before waking up children to ask for help.
The Mesa County Sheriff's Office said 33-year-old Matthew Dunham was arrested on suspicion of felony second-degree burglary, criminal mischief, involving less than $300, and theft involving less than $50. He could face between four and 12 years in prison.
A Fruita police officer and a sheriff's deputy found the man inside the home early Monday morning.
Dunham told Police he was asking for money for food and water near the Loco Truck Stop when he made $15, then went bought some vodka and that's the last thing he remembers.
"We are asleep, my 10-year-old son came in and opened the door and said 'Dad there is a strange man in the house'," said Talia Kirby, the mom of five who lives in the home. "We noticed he got into the Oreo cookies, got his little glass of milk. It was very strange, very odd behavior. He literally made himself at home in my home."
Arrest papers said Dunham took a nap on the family's couch and wrote notes in Sharpie on paper towels that said: "2:43 Please not sure wher come from Harmless," "HELP 2:43 HARMLS" "Please 2:43 WTF?? Harmless No clue where I am @t?? Sleep on couch," "HELP HARMless. (sic)"
"My husband said 'What are you doing in my house? Get out of my house.' The guy was acting really weird, he had his hands up in the air saying he was harmless, and that he had no idea where he was," said Kirby. "My husband grabbed him by the shirt and threw him out."
The incident is something that Kirby said her family will take a while to get over.
"It was scary! I thought of all the things that could have happened," said Kirby.
While no one was hurt and only a few cookies were taken, the Kirbys said they'll be locking their doors from now on.
The sheriff's office said homeowners should always lock their doors, and cars, too. They also say to keep your home well lit..