Mountain biking company moving to Fruita from Washington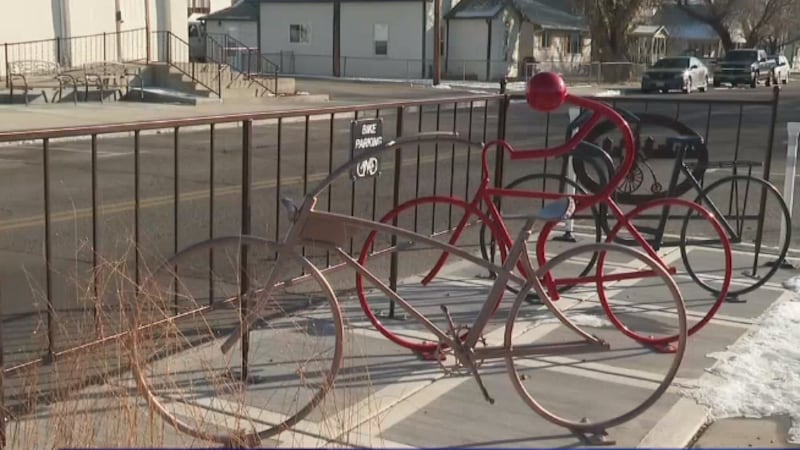 Published: Jan. 7, 2020 at 7:49 PM MST
Fruita's reputation as a world-class mountain biking destination may be why a new company is relocating there.
Canfield bikes, a high-end mountain bike manufacturer will be moving from Bellingham, Washington to Fruita.
The company says they chose Fruita because of the growing mountain biking business and the mountain biking culture.
They produce high-end mountain bikes and products and have been in business for about 20 years.
They have a temporary location in Fruita already but will eventually move into a permanent location.
"There's great people here and there's great resources for running a business here too," says owner Lance Canfield. "There's a really good employee pool. It's a central location for shipping. A lot of good advantages so that's why we want to be here."