Netflix scam targeting users in their inbox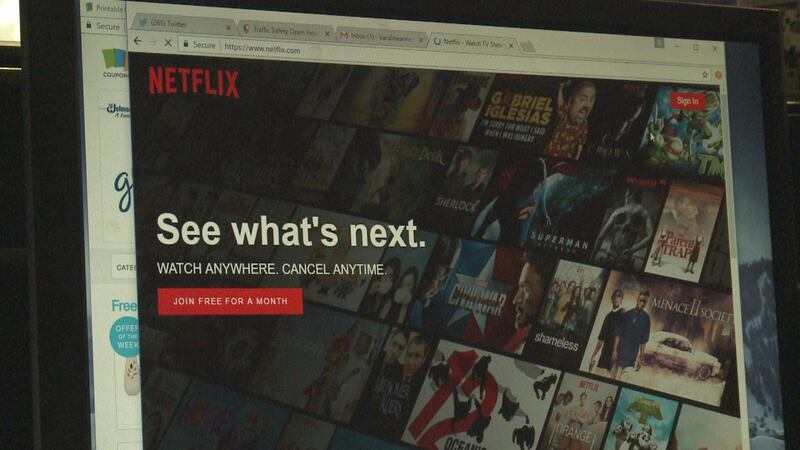 Published: Jan. 13, 2017 at 7:39 PM MST
Officials are warning people of new scam targeting Netflix users, thousands have already fell victim.
Netflix subscribers are receiving emails asking them to update their account information.
After they log in, they are then asked to update their payment options, and enter their credit card number.
After Netflix customers have provided their information on the fake website, they are re-directed to the actual Netflix homepage.
One Netflix user said the emails were believable.
"I've never gotten an email from them [Netflix] unless they are telling me about new movies, they've never asked me to do anything. If you get it in an email don't even do it. ," said Andrew Harris, a Netflix user.
Grand Junction police reminds people to never provide personal, financial information from an unsolicited email, even if it looks legitimate.