Old R-5 High School building to be developed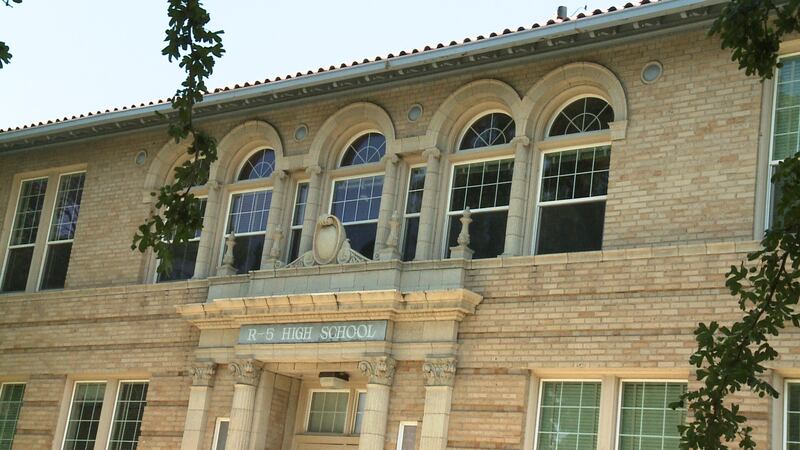 Published: Jul. 28, 2016 at 6:21 PM MDT
The old R-5 High School building and property is now owned by the Downtown Development Authority (DDA) and is open for proposals.
DDA is looking for companies to come up with a plan for the area.
The District 51 School Board sold the old R-5 High School building at 7th St and Grand Ave to the DDA in June of 2015 for $1.3 million.
The DDA has allowed the school to stay on this property until they moved into their new facility at 22nd St and Grand Ave. They plan to use the $1.3 million to help fund the $9 million construction project for the new building.
"We thought it was a prime opportunity, because not very often can you acquire an entire city block," said Kirk Granum, the chair of the Downtown Development Authority and the Business Improvement District.
Granum said there are endless opportunities for the 2.5-acre lot and the 15,000 square-foot building in downtown Grand Junction.
"We really did not want to specify want would come out because we didn't want people to think their hands were tied," Granum said.
The DDA purchased the land and hopes they can sell it to an owner who will develop a mixed-use project, something commercial and/or residential.
"One important priority to the board is to keep the historical structure [of the building] but then we have the entire back of the block that can be developed for other use," said Granum. "We want to be sure that we keep the integrity of this building in tact because it's a lot of that character about what makes downtown a downtown."
Based on a housing study completed a couple of years ago, the DDA said there is a need for more residential options downtown.
"Part of what we are lacking in the downtown core is market-rate residential for people that are wanting to live downtown," said Granum.
"The idea is for us to find a developer that can re-purpose the old building, which presents a bit more of a challenge perhaps, but, also an opportunity, rather than just an empty lot," Granum said.
The deadline for proposals is September 12. In the meantime the building will be used by an organization called Ameri-town, which does business training from mid-September to mid-October. The DDA hopes to make a final decision by October.