Redlands Safeway announces its fast-approaching closure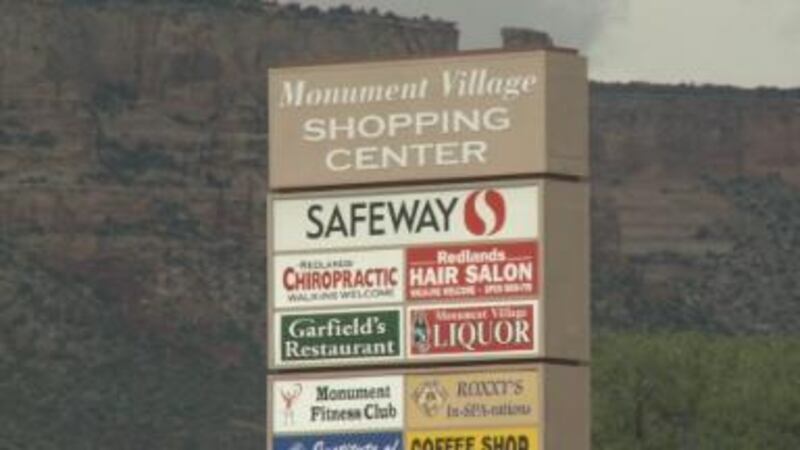 Published: May. 6, 2015 at 4:25 PM MDT
The Redlands will be short one grocery store in less than a month…Safeway has announced it will be closing its doors by June 4th.
Safeway corporate officials report that the Broadway store hasn't been able to compete with other local grocers.
The neighborhood market has been serving the community for nearly 40 years now and shoppers are sad to see it go.
Longtime patron, Ruth Ahlers says this has been her go-to food source for 20 years and greatly benefitted from its convenient location.
"We've always shopped here, we just live up the street, so it's really handy, it's going to be missed," says Ruth Ahler.
The official statement from Safeway corporate says "The store has not been profitable for quite some time and despite the best efforts of the company and our employees, we have been unable to reposition it better to compete in the marketplace."
The company is working to place its 38 employees in other local stores and if they are unable to do so, they will explore severance pay options.