Water experts say 2020 is a big year for water conversations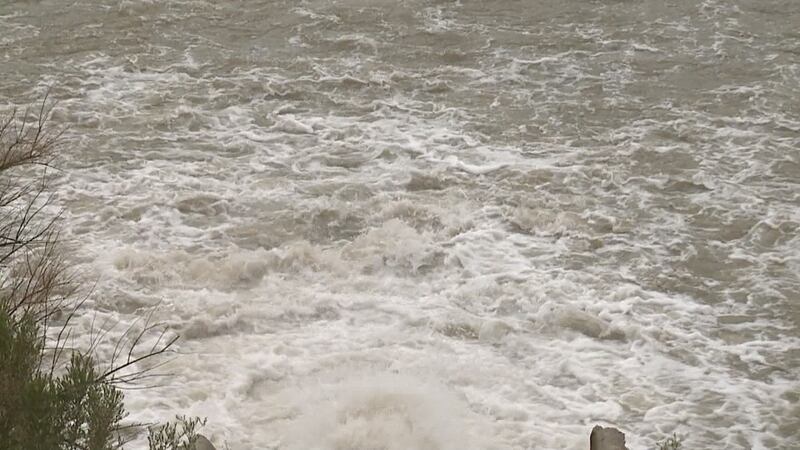 Published: Jan. 15, 2020 at 10:21 PM MST
2020 kicks off a new decade and marks a big year for water conversations. On Wednesday night at CMU local, regional and statewide water experts came together to present on the importance of Colorado's rivers.
Five years after kicking off, experts touched on the Colorado Water Plan, which is considered the largest civic engagement in Colorado's history.
"Climate change is moving our moisture and our precipitation: the amount, the way it comes to us whether it's rain or snow, and when we're seeing runoff," says Abby Burk with Audubon Rockies.
Water experts are now also prepping for the renegotiation around the Colorado River and how it will be managed in the future.
"As we have these bumps in the road in our water supplies, our demands can continue to be met, but it's a give and a take," says Burk.
In May of 2019 the drought contingency plans were signed as a response to the extended drought. And now some of those changes made are starting to show the effects. But experts say the overall success has yet to be determined.
"We already know that the lower basin states are taking shortages based on the drought contingency plan and we're seeing a positive response to that," says the Director of Colorado Conservation Board, Rebecca Mitchell, "People know the value of water and they know what it means to the community….What we learn from this process will be a lot of what guides us into the future in terms of the re-negotiations,".